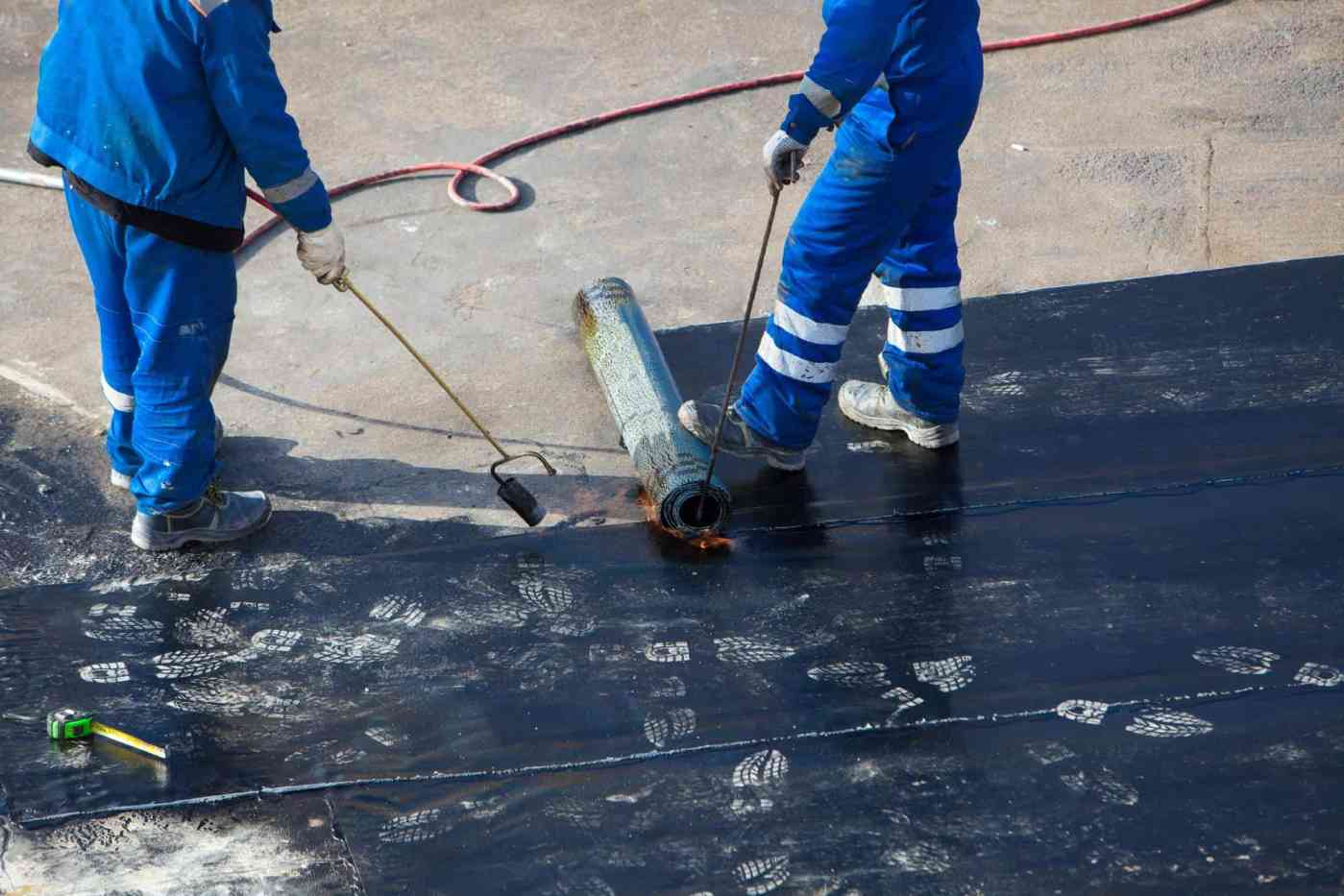 Have you ever experienced a flooded basement? If so, you might be familiar with how inconvenient and costly this situation is. According to recent data, the average cost of a basement flood in Canada is $43,000, making it a true nightmare scenario for many property owners.
This is where basement waterproofing saves the day. As experts in waterproofing, we at PRO Waterproofers have worked with hundreds of customers to help them say goodbye to recurrent basement flooding. Waterproofing will allow you to:
Use the basement for storing your valuables or excess household items
Renovate your basement for extra living space
Generate extra income by opening up the basement for renters
Though basement waterproofing is a no-brainer, finding the right contractor with the right solutions can be difficult. This all boils down to simply asking the right waterproofing questions.
In this article, we will cover the waterproofing questions you need to ask your contractor – and why you need to ask them. Let's get started!
Question 1: How Long Have You Been in Business?

By asking your basement waterproofing contractors how long they have been in business, you are able to gauge how much experience they have. The more clients they have handled, the more likely they are to be able to pinpoint the exact causes of your basement's flooding.
As we've mentioned in the previous section, there are numerous factors that can be contributing to your basement's flooding problem. By hiring an experienced waterproofing service provider, they will be able to zero-in on your property's specific problems and provide an effective solution.
Question 2: How Do You Bill Your Customers/Do You Offer Any Financing Options?

In some cases, basement waterproofing may come as a surprise expense. Flash floods or a surge in temperature after a heavy snowfall can occur and cause leaking in your basement without notice. A truly customer-centred waterproofing service will offer various financing options to help you get the solution you need NOW – and then pay later.
Here at PRO Waterproofers, we provide easy financing that charges no payments and no interest for the first 3 months after installation. After this, affordable monthly payments can begin with no backdated interest and no hidden charges.
Question 3: Do You Offer any Warranty?

This question will give you an idea of how confident your waterproofing contractors are regarding the service they provide and the solutions they offer.
PRO Waterproofers offers up to 30 years' warranty on complete foundation waterproofing systems. Our suppliers also vouch for our quality of work we do by offering a 15-year manufacturer's warranty for our complete foundation and basement waterproofing system installations.
Question 4: Do You Charge for a Consultation?

Some basement waterproofing contractors may charge for the initial in-home consultation. By asking this question, you are able to properly set your expectations regarding the budget. However, there are companies like PRO Waterproofers who give in-home consultations completely for FREE.
Question 5: How Will You Assess a Solution For My Basement's Flooding Problem?

Some basement waterproofing contractors do NOT conduct a thorough assessment of a property before recommending any solutions. This question exposes this. Subpar waterproofing companies may jump immediately to recommending solutions, believing that one size fits all.
If your waterproofing contractors do not put value on a thorough assessment of your property's concerns, then you run the risk of getting ineffective solutions. PRO Waterproofers values this first step above all else. We know that every home is unique; from unsealed foundation to cracks in your basement wall to a discharge pipe that is poorly placed, we will always give a proper assessment before suggesting solutions.
Question 6: What Materials Do You Typically Use for Waterproofing?

This question shows you how diverse waterproofing contractors' services are. For example, PRO Waterproofers will likely respond to this by clarifying between interior waterproofing or exterior waterproofing.
In this case, the ideal solution depends on your home's specific needs. We'll most likely recommend that you make use of our FREE in-home consultation first before setting your expectations on what materials can be used. However, we are also transparent regarding this information and you can read all about it (and more) on our FAQ page.
Question 7: What Can I Expect From The Waterproofing Process?

Your home deserves professional service throughout the experience of hiring a waterproofing contractor. The first step, as we discussed, is a thorough assessment; hence, your waterproofing contractors' answer should include that in the work process. Following this, you should expect:
The time frame for when the installation will begin and end
How they will do the preparations before the actual waterproofing
Whether or not the waterproofing contractors will do the cleanup
If you select PRO Waterproofers as your contractor, we ensure that our service providers arrive on time and we make sure that you have nothing to worry about by seeing through our work from beginning to end. Then, when the job is done, we make sure that everything is tidy and clean.
Reliable Waterproofing Service in Toronto

In this article, we covered the questions you need to ask your waterproofing contractors to make sure that there are no surprises when dealing with a leak in your basement.
If you choose PRO Waterproofers as your service providers, you can rest assured that your home will be taken care of. We are a team of waterproofing professionals who are dedicated to providing the best and most updated solutions. We've waterproofed hundreds of basements throughout the years – and we will make sure that you never worry about basement flooding again.
We are so confident in the calibre of our services and solutions that we offer 30 years warranty on complete foundation waterproofing systems. Moreover, we won't bill you until we've completed the job successfully.
Everything we do is centred on providing outstanding customer service. Contact us today to get started with a FREE in-home consultation.